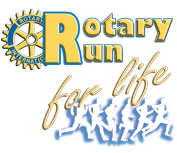 Raising funds for suicide prevention and awareness - since 2004

Rotary Run for Life is an annual run/walk held
to raise funds for suicide awareness and prevention
It is also an opportunity for friends and family to remember those that have been lost to suicide
Race Day Information
Walk/Run/Marathon


Race Results
and Pictures

GET INVOLVED
Next year's event planning has begun. Become a fan of the Rotary Run for Life Facebook page to stay connected to pictures, and race information.
If you are interested in being part of the next Race Organizing Committee, please contact [email protected]. It's a fun and rewarding way to support a great cause and make new friends.
IF YOU ARE INTERESTED IN HELPING OUT ON RACE DAY, we need people to donate time, energy and experience in a variety of areas, including traffic control, registration, bag stuffing, set-up, clean-up, water station and package pick-up.  Together, we can make a difference by working towards a brighter future to increase awareness about suicide issues within our schools, workplaces and community. Our volunteers say they feel rewarded many times over for the help they provide in making a difference in the lives of others.
 To find out more about how you can help with volunteering email [email protected]
2016 Rotary Run for Life Sponsors
Titanium Sponsors

Platinum Sponsors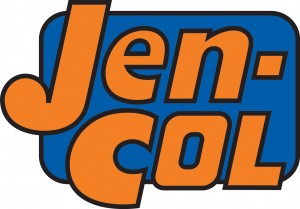 Gold Sponsors